When does Newtown Table Tennis play? We play ping pong most Thursday evenings from 6:30-9:00 PM at Newtown Elementary School during the school year from September until June.
Here's our upcoming schedule:
If there is a need to cancel due to inclement weather or any other reason, we'll update the schedule as soon as possible.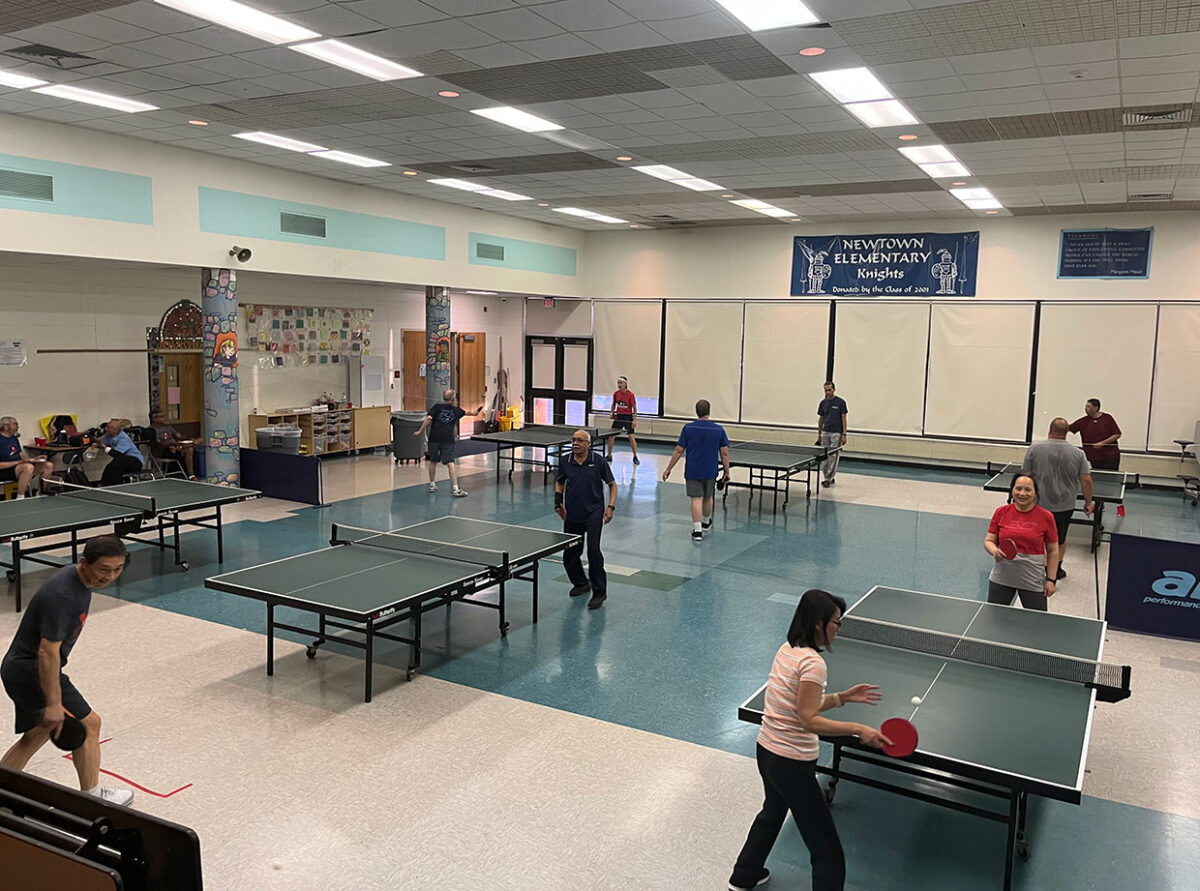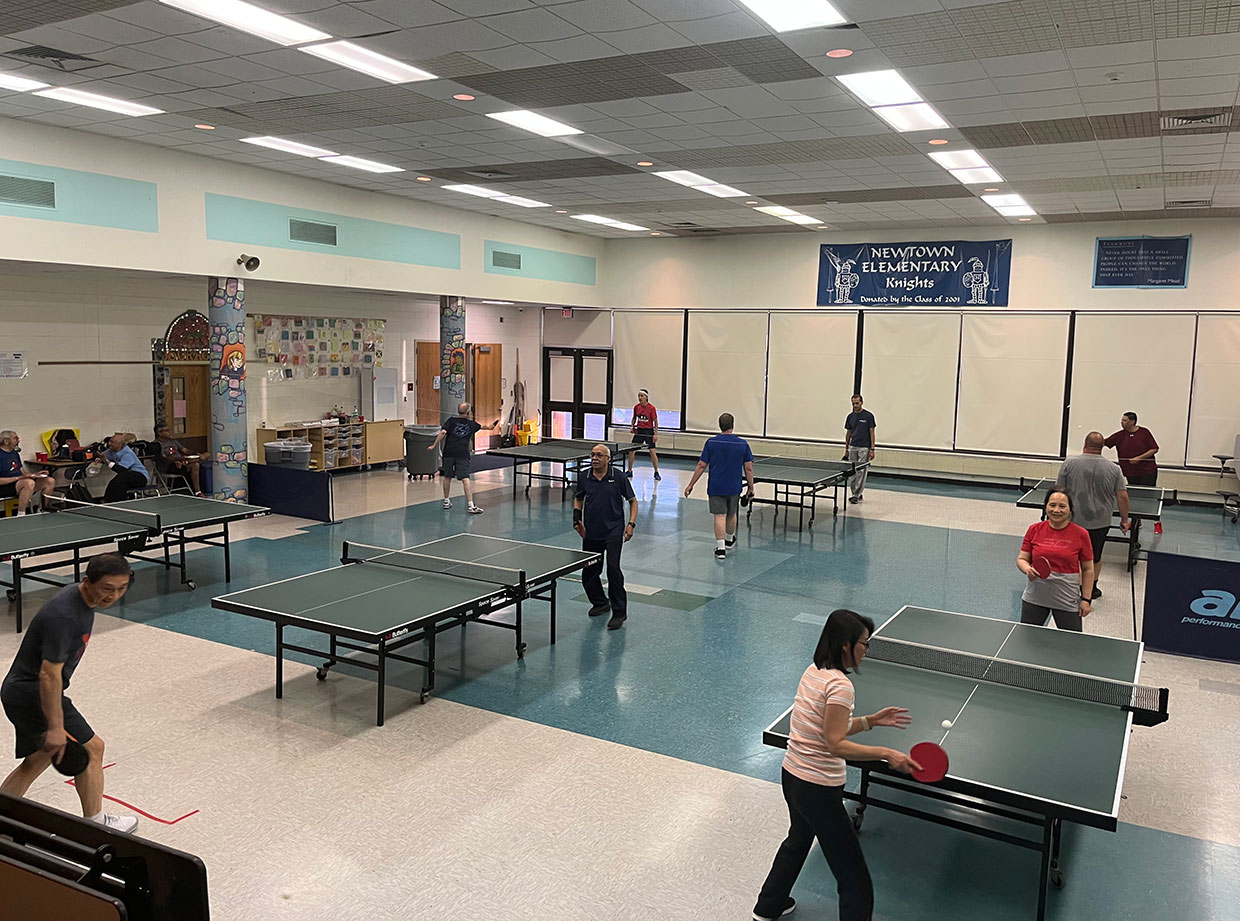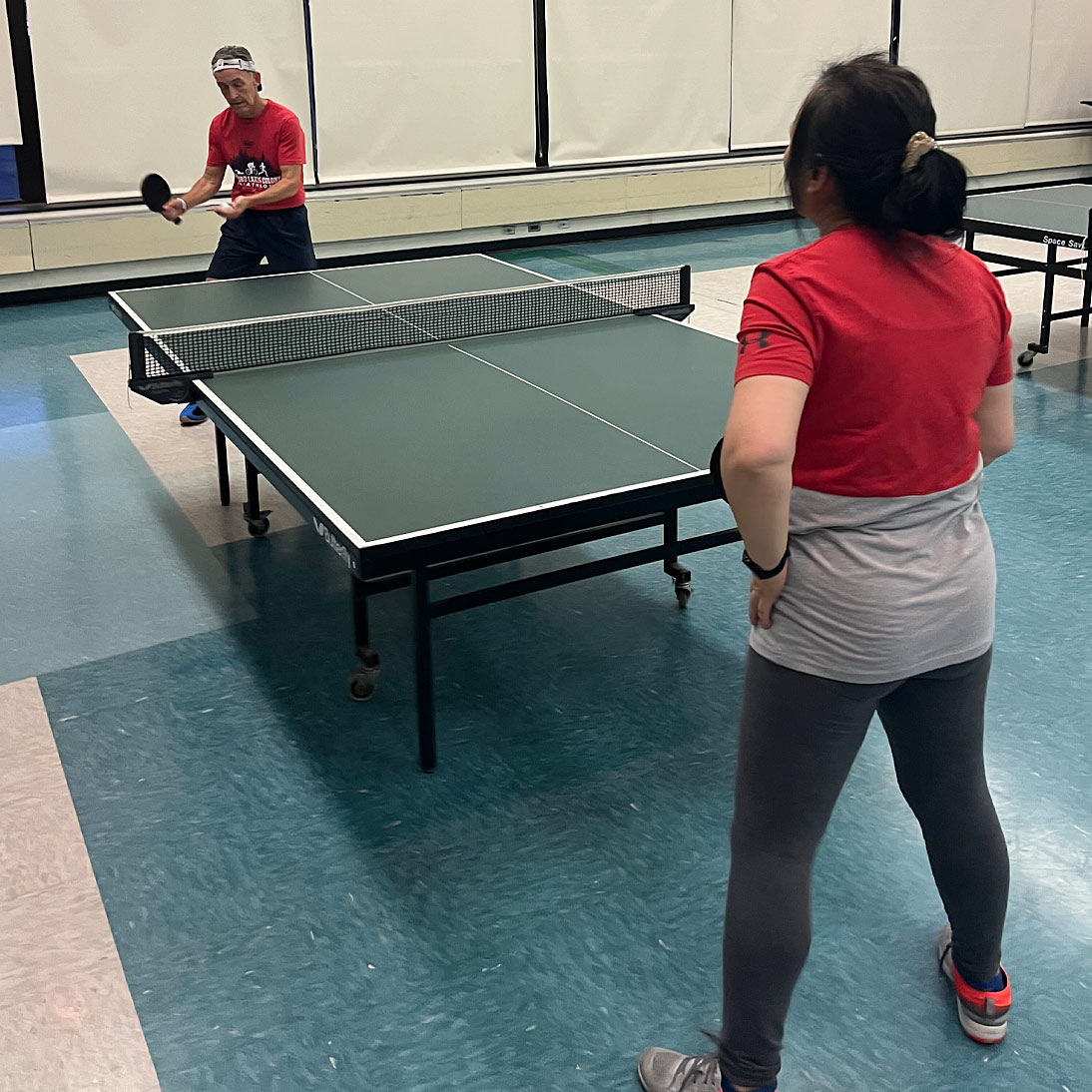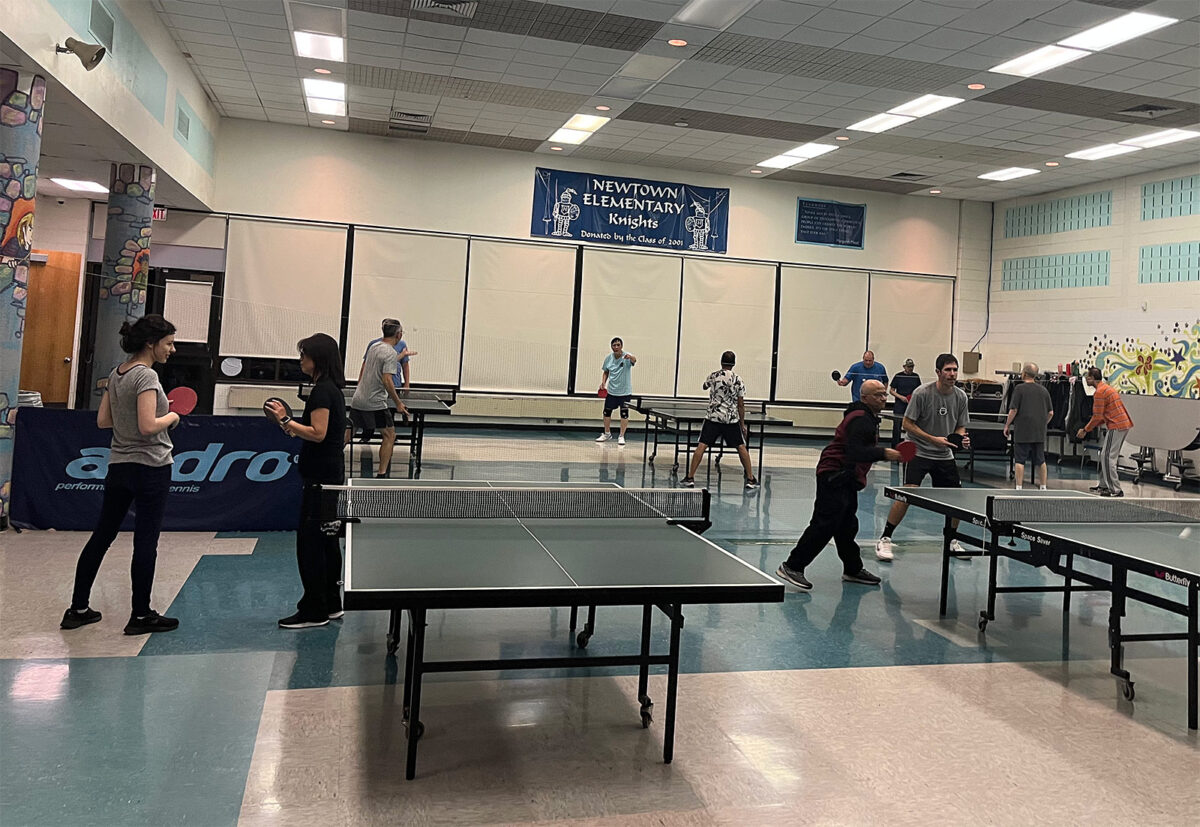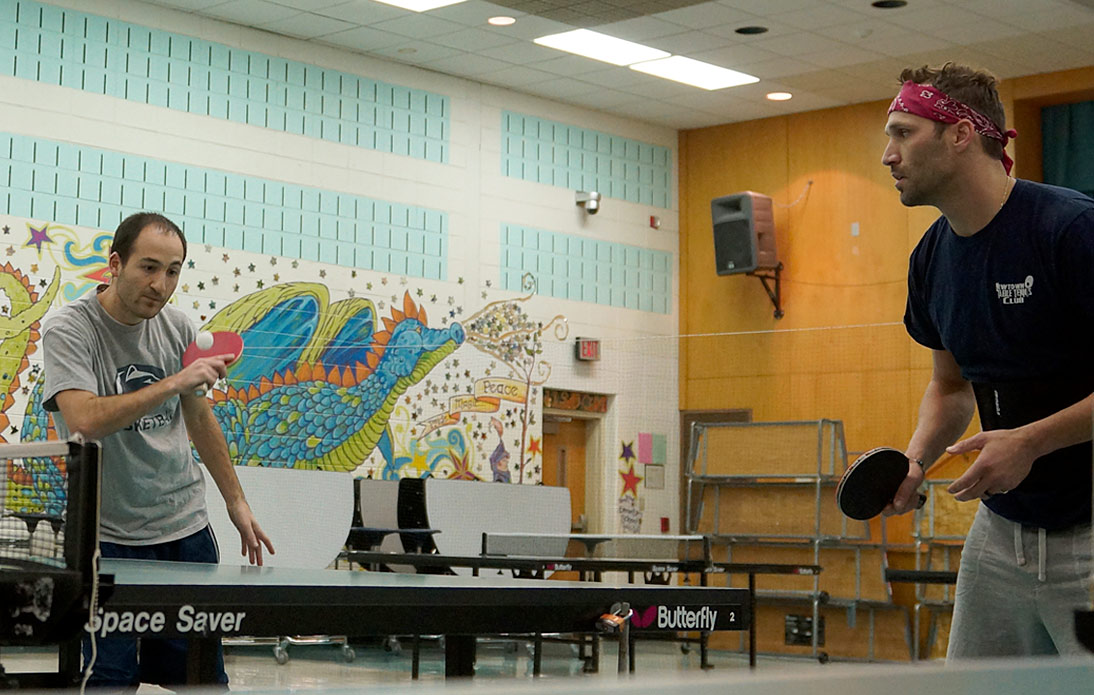 Thanks, and we hope to see you soon!