Thanks for your interest in Newtown Table Tennis Club!
We generally play from 6:30-9:00 PM on Thursday evenings during the school year in the Newtown Elementary School cafeteria at 1 Wrights Rd, Newtown, PA 18940.
Check here for our schedule plus any potential cancellations due to factors including inclement weather.
Please don't call the elementary school with your questions. Instead, please contact the club president, Jaimin, at NewtownTableTennis(at)gmail.com
---
Where Is Newtown Table Tennis Club Located?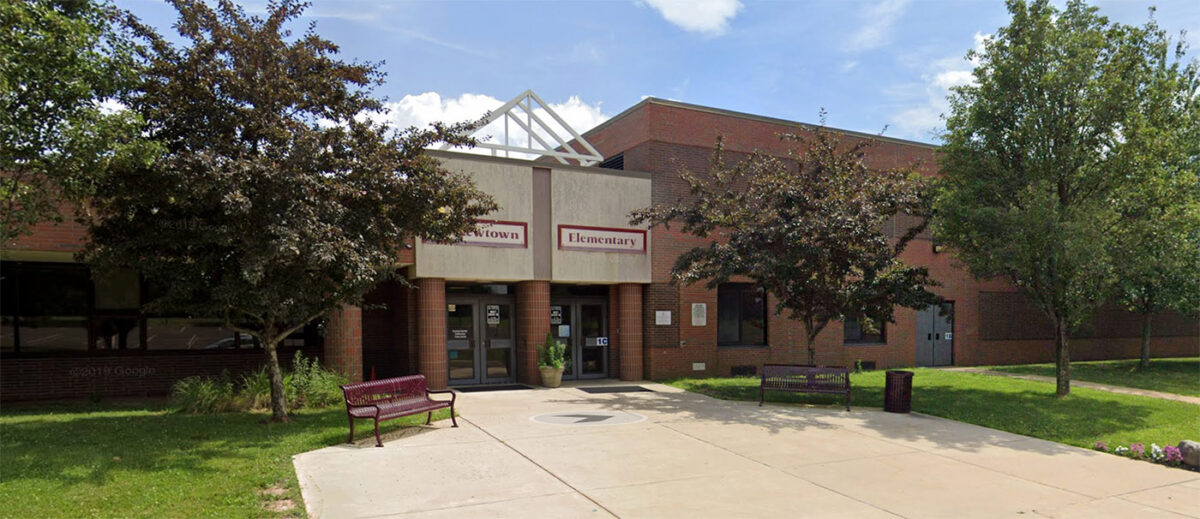 We play weekly at Newtown Elementary School in Lower Bucks County, PA.
Just go through the main entrance and walk straight down the hallway until you see a door to the cafeteria on the right: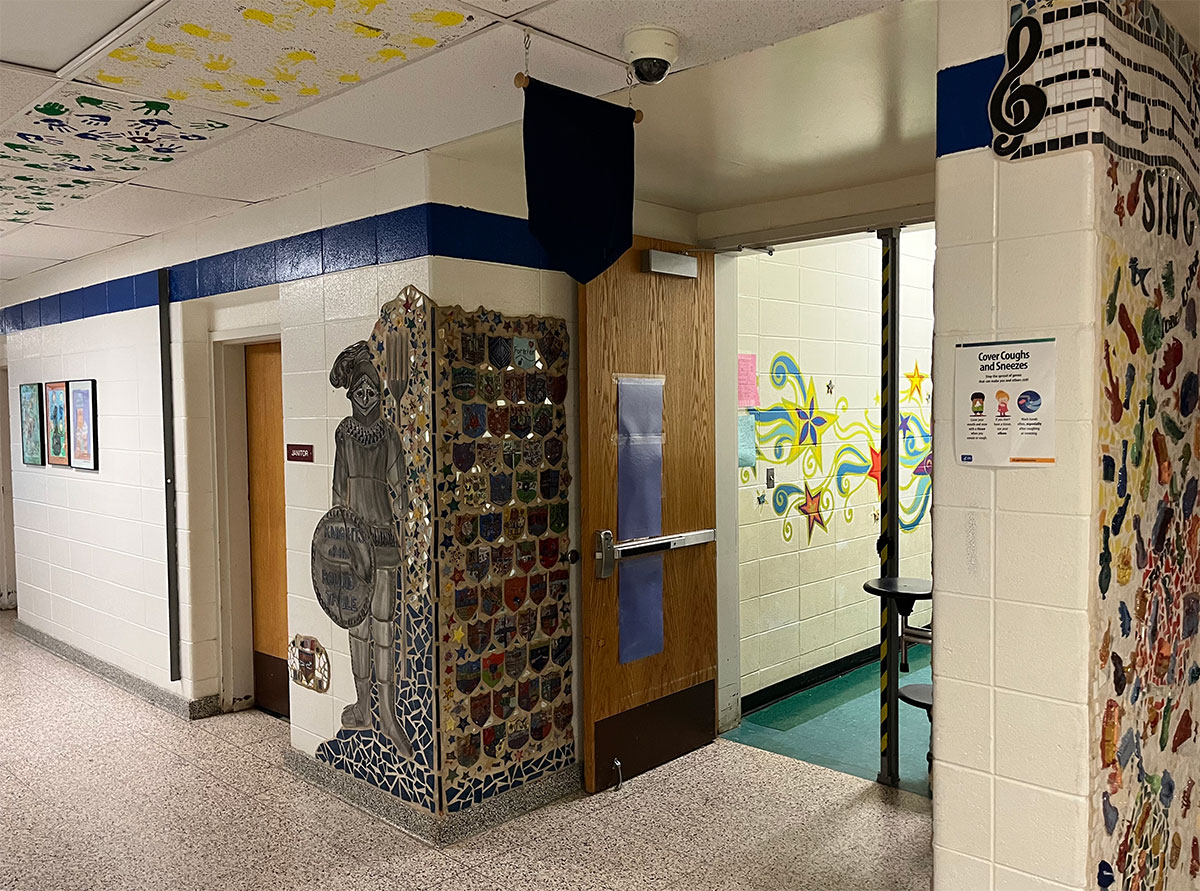 You'll know you're in the right place when you hear the sound of bouncing ping-pong balls!
---
Who Plays at Newtown Table Tennis?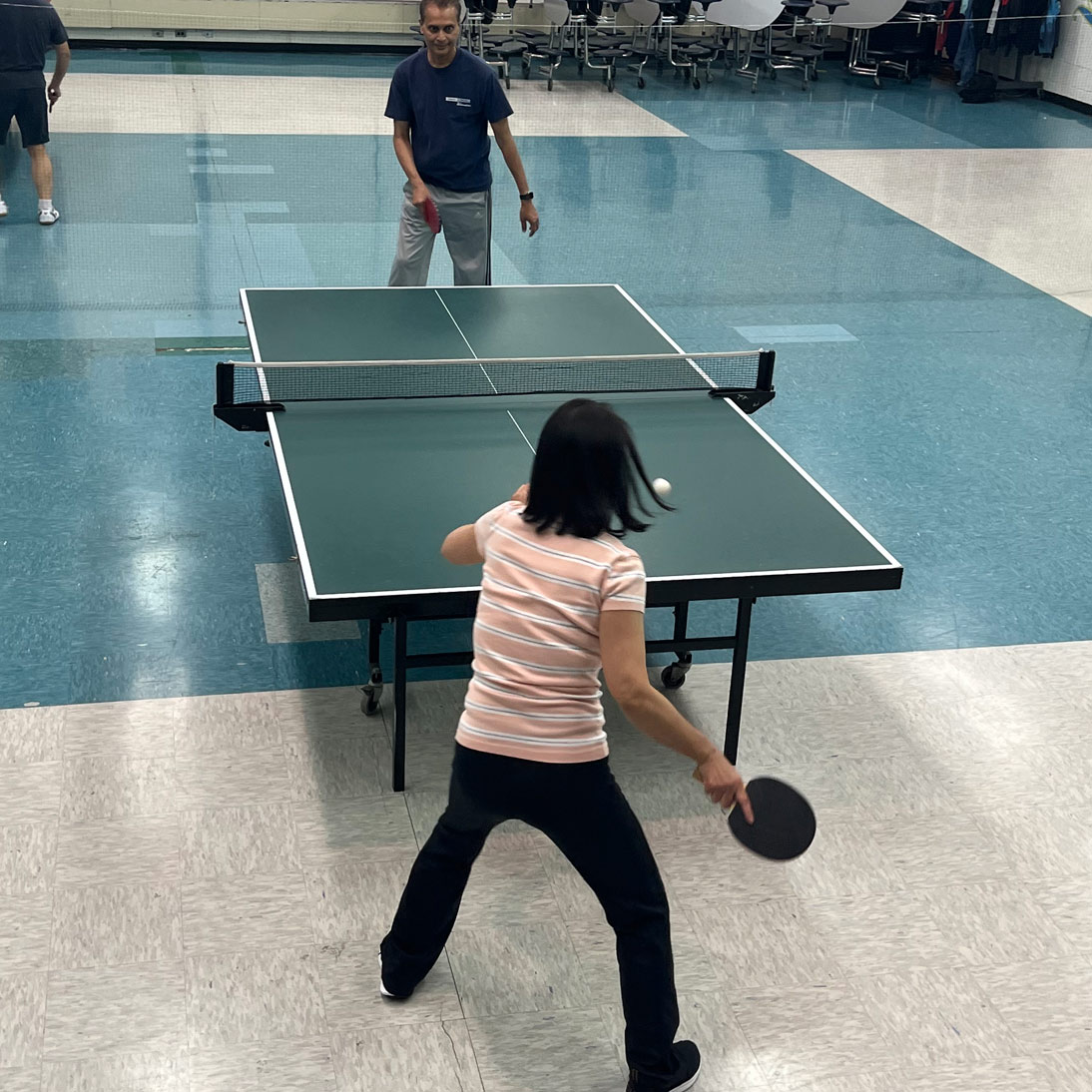 People come from Newtown plus other towns in the community to play ping pong including:
Yardley, PA
Richboro, PA
Holland, PA
Langhorne, PA
Washington Crossing
Doylestown
Warminster, PA
Upper Makefield, PA
Jamison, PA
Southampton
New Hope, PA
Titusville, NJ
Lambertville, NJ
---
Do You Live Near Newtown PA? Let's Play Ping Pong!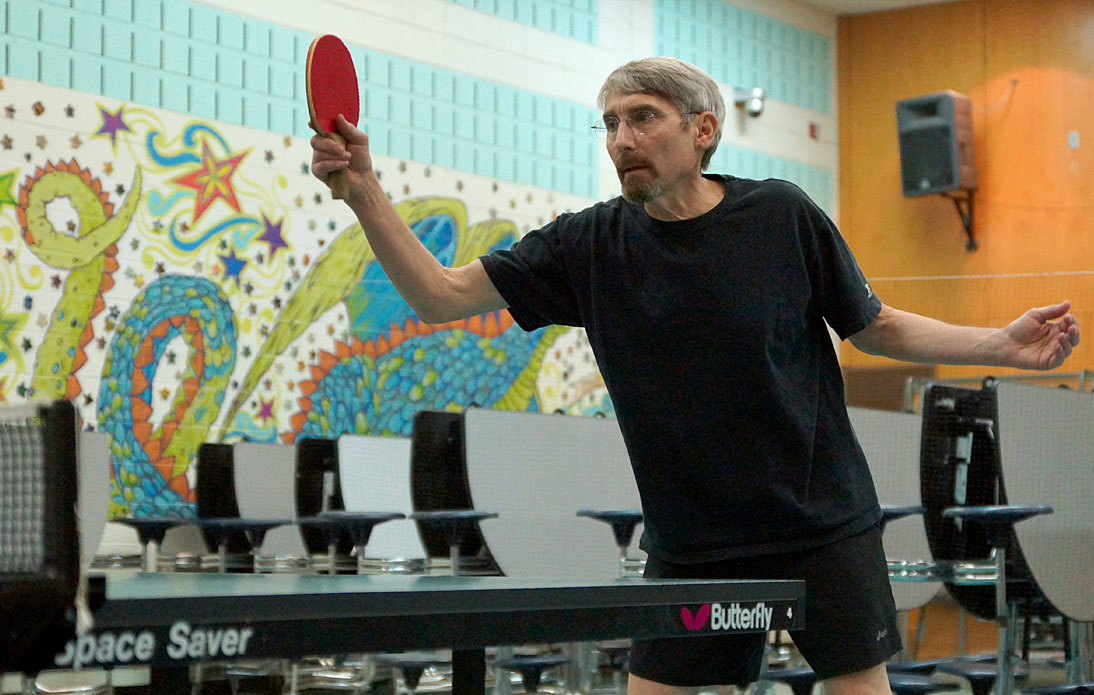 If you live near Newtown and like to play table tennis or pickleball, join us for some ping pong at Newtown Table Tennis.
We hope to see you soon!